Oxted Lantern Roof Lights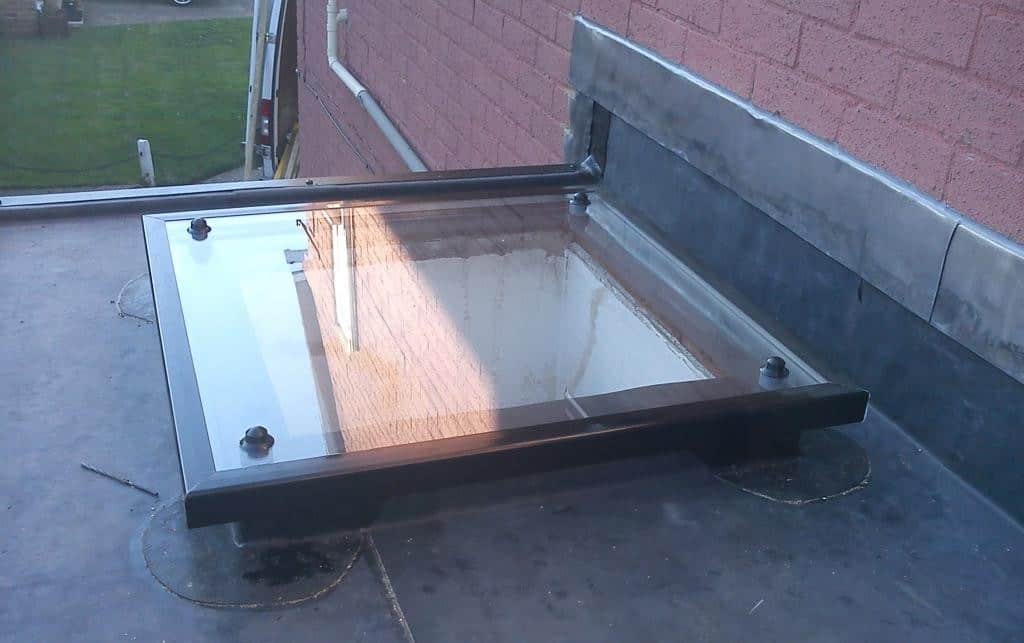 Our family-run business takes great pride in supply home improvement solutions to homes in Oxted and across Surrey. We offer a range of captivating lantern roof lights that can maximise the potential of your home in Oxted.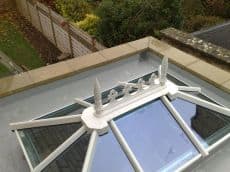 Dorking Glass has helped supply and install lantern roof lights to homes in Oxted and around Surrey for several years. Our flexible team are available at a short notice to help you today.
Our reputation continues to grow across Surrey because of the reliable service we offer. We take great pride in the testimonials we receive from Oxted homeowners as well as other parts of Surrey.
Benefits of uPVC Lantern Roof Lights
By choosing and having a Lantern Roof Light installed into the roof of your Oxted home, it will provide you with a wealth of benefits, including:
An Attractive Visual Element. Captivate guests with eye-catching and impressive views of the sky above.
Improve Your Health. Exposure to natural light has many health benefits, including boosting your immune system and improves the production of Vitamin D in your body.
Natural Light for Your Home. Roof Lanterns are a seamless way of introducing natural light and brighten up the interior of your home.
The price of our friendly and reliable service also includes all labour and material costs.
2018 recent projects
To arrange a quotation, book a site visit or survey for your Oxted home, get in touch by calling 01306 882971 for more details or please click here to contact us. About us.