Dependable Gutters, Fascias and Soffits Available in Leatherhead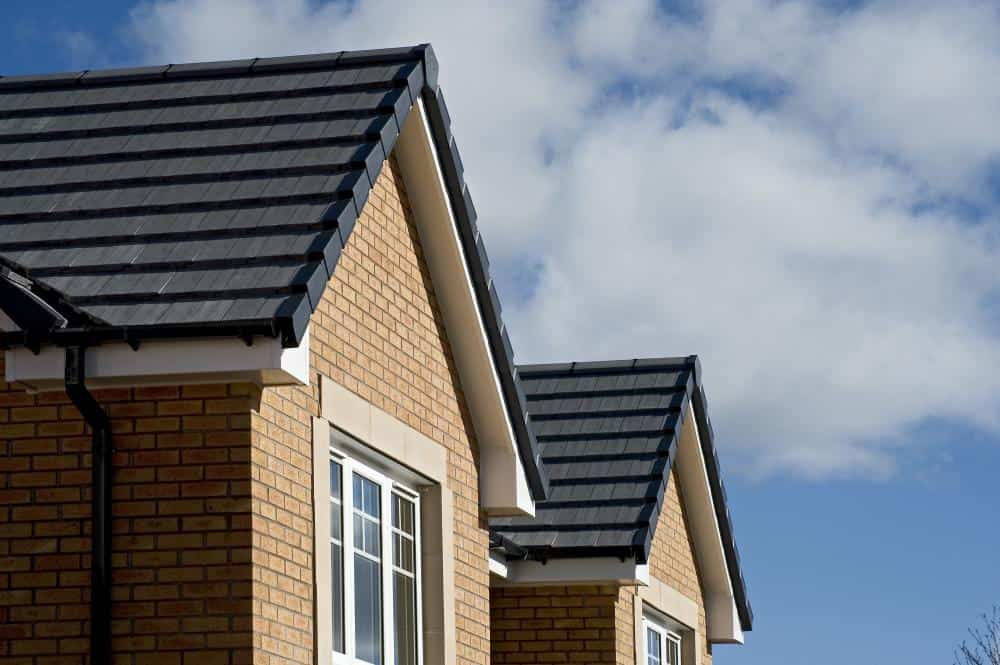 Dorking Glass offers leading guttering services for Leatherhead and Surrey. For over 80 years, we understand the importance of home solutions and improving your home. Our highly-experienced teams carry out guttering repairs, replacement and maintenance.
We strongly believe in upgrading and maintaining a reliable guttering system that can protect your Leatherhead home from water damage or damp. That is why each service we offer is designed to identify and fix any potential or existing problems your gutters may have. We're here to help.
UPVC Fascias and Soffits
Dorking Glass is Surrey's leading uPVC Fascias and Soffit supplies and fitters. Our fascias and soffits can help improve and protect your guttering system and roof.
We offer a range of uPVC and aluminium fascias and soffits that are designed to benefit and match the exterior of your home in Cobham.
We are dedicated to offering a quality job at a fair price. With many years in the guttering/ roofing/building industry you can rely on us to provide an honest, reliable, professional service. We continue to proudly serve Leatherhead.
Leading Guttering, Fascias and Soffits Solutions for your Surrey Home
We offer the best in UPVC and PVC fascias, guttering, roof trims, soffits and bargeboards at super low prices. All labour and materials are included in the price as is VAT. Full 12 months warranty.
As reviewed and highly rated on Checkatrade – see our latest reviews.

If you're interested in our guttering replacement or repairs for your Cobham home or elsewhere in Surrey, give us a call on 01306 882971. You can also submit an online form and we'll get back to you as soon as possible.