A Range of Gutter, Fascias and Soffit Services in Great Bookham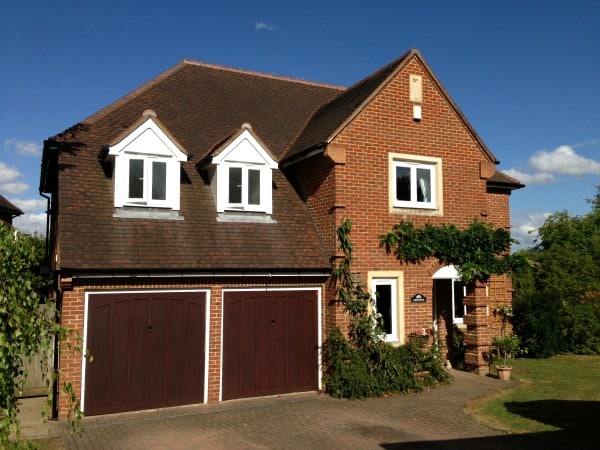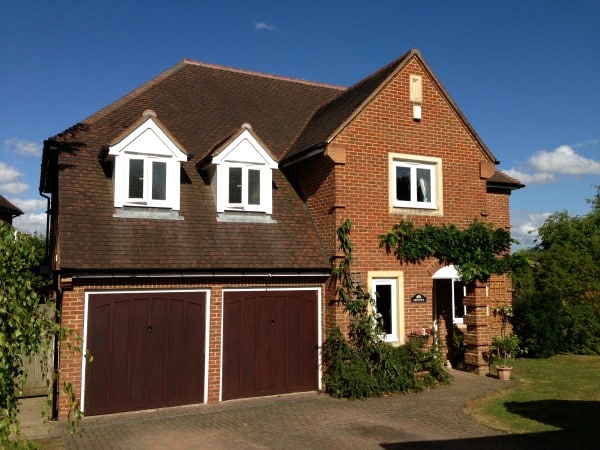 We have been supplying gutters, fascias and soffits near your home or office for several decades and have been in business since 1939. Dorking Glass Ltd offer economical and affordable UPVC and PVC fascias, guttering, roof trims, soffits and bargeboards at super low prices.
We have a number of teams who can replace or repair damaged gutters FAST. All labour and materials are included in the price as is VAT. Full 12 months warranty.
We want to make sure that all the repair and replacement jobs we carry out is completed to a high standard. Dorking Glass run a very successful company which supplies new gutters etc to homes in Surrey and West Sussex. More.
Don't just take our word for it
With many years in the guttering, roofing, building industry you can rely on us to provide an honest, reliable, professional service. Don't just take our word for it see our reviews for gutter repairs in Bookham and KT24.
At Dorking Glass, we offer free quotes with no obligations. Our dedication to make sure that your new gutters, fascias and soffits are installed correctly mean you'll pay a fair price for high-quality work.
Gutter Replacement and Repairs
 Leaks in your guttering system can cause a lot of problems that could damage the roof and walls of your Great Bookham home.
At Dorking Glass, we offer dependable gutter repair services for Surrey. Our experienced team will be able to assess the leak, identify the cause and offer a long-lasting solution.
To talk to us about a quotation or to book a site visit or quick gutter survey to assess the state of your home's guttering email us or call 01306 882971 for more details or get in touch here. Read pleased and happy customers reviews.