Esher Lantern Roof Lights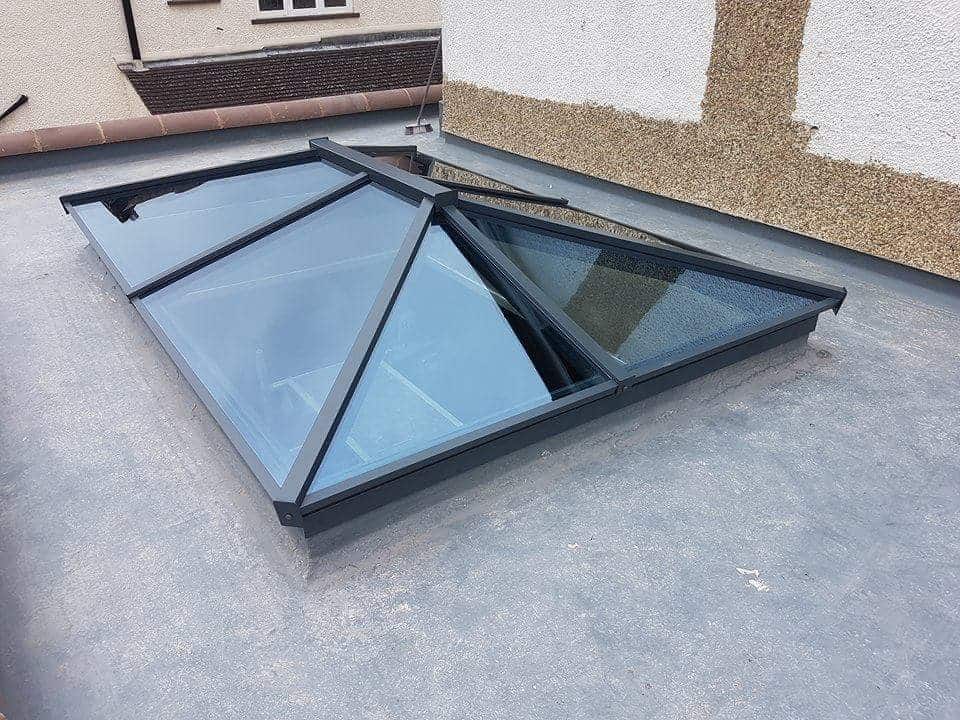 Dorking Glass has been supplying home improvement services to Surrey since 1939. Our highly-rated services are available to your Esher home. We offer a range of captivating lantern roof lights that can maximise the potential of your home.
Dorking Glass is committed to providing a friendly and reliable service, which is why we're incredibly popular across Surrey.
We're delighted with the reviews and testimonials we receive when installing lantern roof lights, flat roofs and other home improvements.
As reviewed and highly rated on Checkatrade – see our latest reviews.

The price of our friendly and reliable service also includes all labour and material costs. By contacting us today, you can arrange a quotation or book a site visit to your home in Esher.
Benefits of uPVC Lantern Roof Lights
Our uPVC Lantern Roof Lights offer your home a wealth of benefits. Dorking Glass can offer a fantastic range and install the right Lantern Roof light for your home in Esher. Benefits include:
Saves on Heating costs. Our uPVC Lantern Roof Lights can improve the thermal and heat efficiency of your home.
An Attractive Visual Element. Captivate guests with eye-catching and impressive views of the sky above.
Improve Your Health. Exposure to natural light has many health benefits, including boosting your immune system and improves the production of Vitamin D in your body.
Dorking Glass is here to provide you with the right Roof Lantern solution for your Esher home in Surrey
Recent Projects
To book a quotation or to book a site visit or survey contact us today for a free site evaluation on 01306 882971 for more details or click here to contact us. We proudly serve Esher and the rest of Surrey.